About Us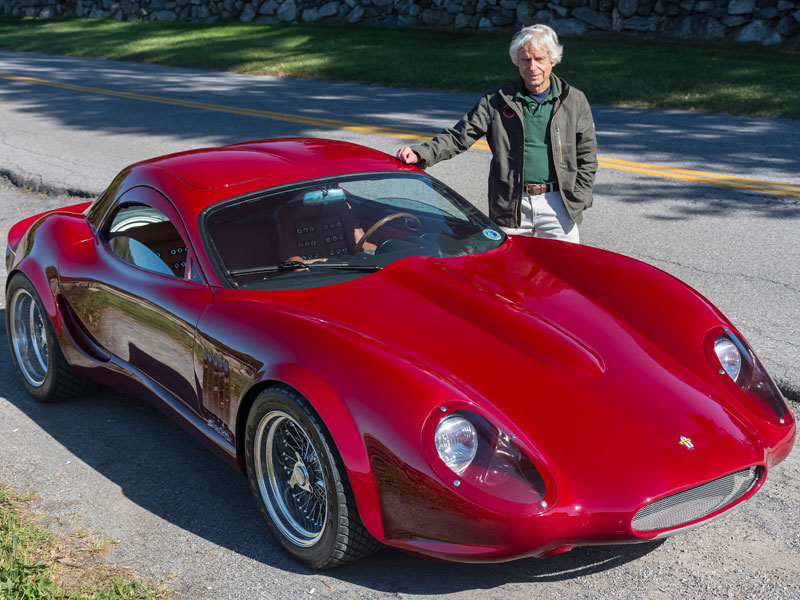 Since 1979 we have been racing, restoring, servicing, buying and selling high quality classic cars. Sports, Racing and GT Cars are our passion.
We specialize in road and racing Ferraris of all eras but also trade in and have extensive knowledge of all the major European marques and American cars.
We are equally at home racing a Ferrari 250SWB SEFAC at Laguna Seca, servicing a 911SC, restoring a 1958 Carrera Speedster or locating a Split Window Corvette.
Knowledgeable and accurate representation along with careful, quality selection insures an enjoyable ownership experience. If we don't have what you are looking for, we will find it.
Motor Classic & Competition is where enthusiasts go to find their dream. We have been serving automotive aficionados worldwide for over 40 years. We trade in Ferrari, Maserati, Alfa Romeo, Porsche, Mercedes Benz, Lotus, Aston Martin, Ford GT40, Cobras, and all European sports and vintage racing cars.
We are located in Northern Westchester just an hour from New York City in Bedford Hills. Many of the cars in our 40+ car shop are not on our website so anyone looking for classic cars in the Westchester or general New York area should feel free to give us a ring and drop by.