VINTAGE, SPORTS, RACING AND GT CAR SERVICES

Serving the Greater New York and Tri State Area
Purchasing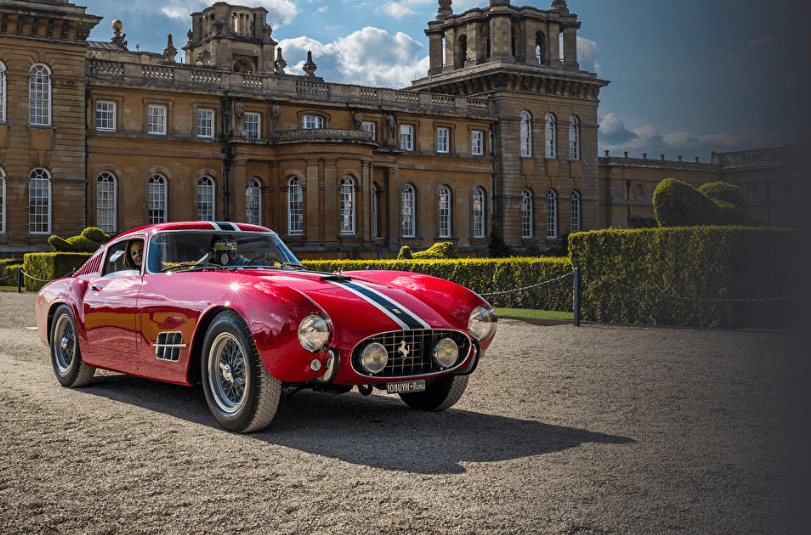 We are always looking to purchase high quality cars. While we specialize in Ferrari, Maserati, Alfa Romeo, Jaguar, Porsche and Mercedes, we welcome all marques and cars of interest. While we try to stick to classic cars, we welcome the addition of interesting modern cars as well. We have sold Audi R8s, Pontiac Firehawks, Porsche 911 Turbos, and the like. New York is a veritable haven for vintage and exotic cars and we always appreciate seeing something new.

Specific Requests
With over 35 years in the industry, our connections allow us to locate just about any car you could think of. If we don't have it in our inventory, we have clients and contacts worldwide in order to find exactly what you are looking for. We are familiar with even the most obscure Italian brands and have traded in Siata, Osca, Abarth and other less known marques.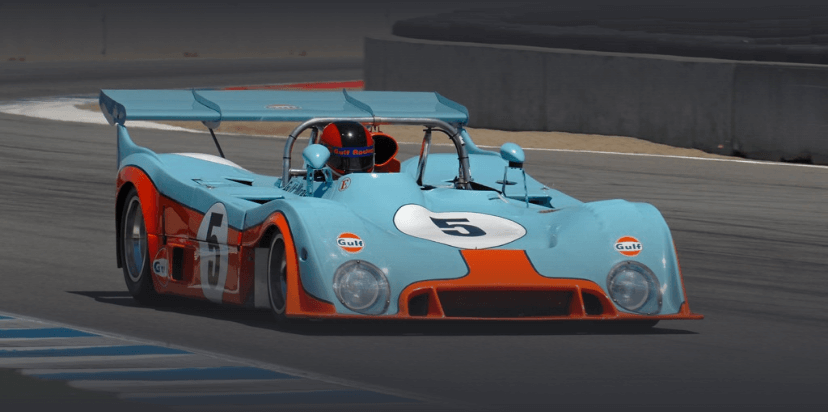 Consignment
By consigning your car with us, you are removing the hassle and stress of selling a car yourself. We will display it in our showroom, advertise it with our other cars, and give your car the presentation it deserves. We cover all advertising and detail work and handle the paperwork for you. We have had countless six figure cars on consignment and enjoy an outstanding reputation throughout the industry, so you know your car will be safe in our hands, and will benefit from our knowledge and experience.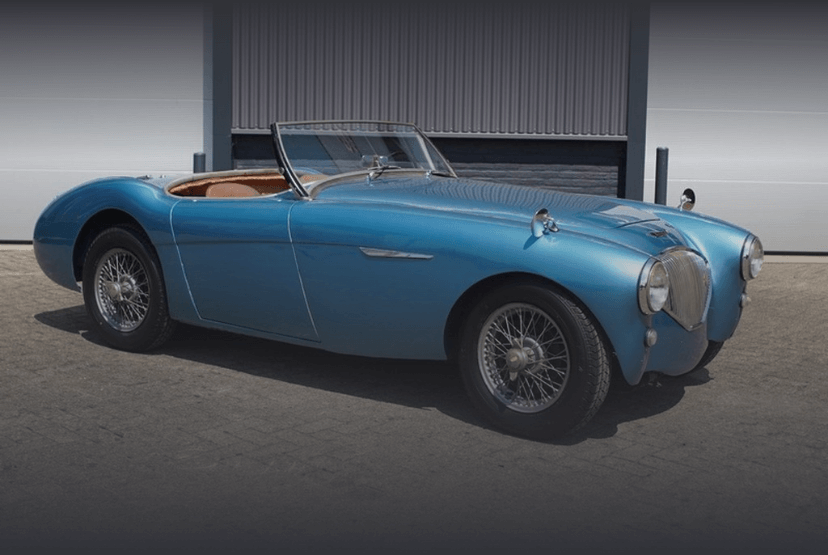 Restoration
We offer precision restoration and expert mechanical repair work. We specialize in all marques from the 1940s to the 1970s. We take great pains in our level of detail, as we are very picky about the way our cars drive and look. We will tune, drive and repeat until perfection is achieved. In addition, we can assist you in paint, chrome and interior restoration. Also available are professional cleaning and detailing services.